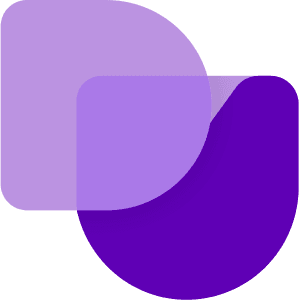 Digital University
Digital University (DU) is a digital education platform that is transforming the way the DoD trains, assesses, and certifies skill sets.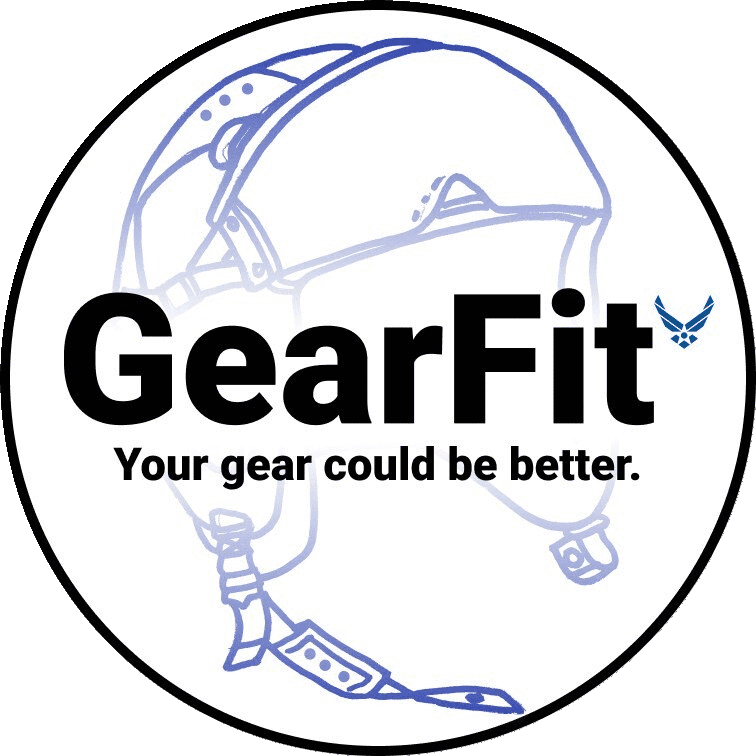 AF Gearfit
Gearfit is a website that allows Air Force aircrew to submit direct feedback about their gear, better informing decisions about critical flight equipment.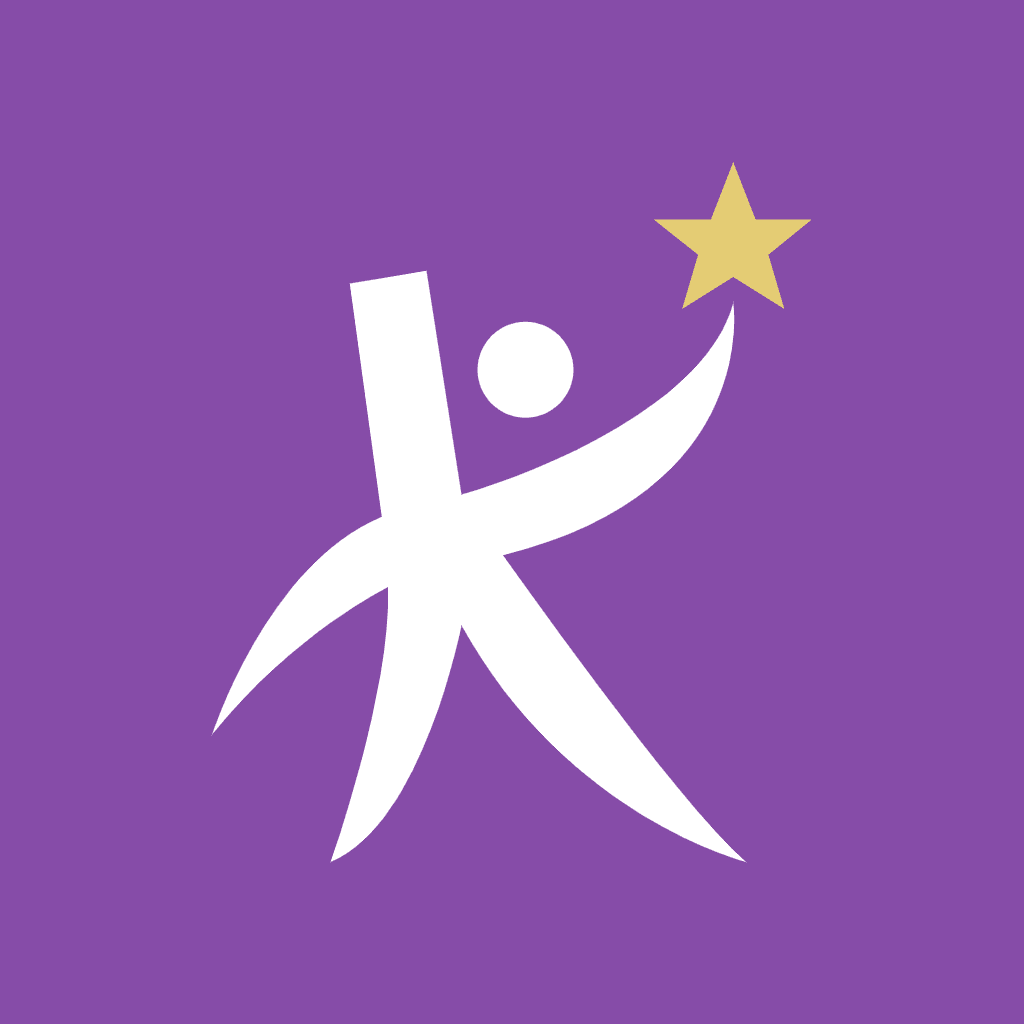 Kinderspot
Kinderspot is an Airbnb-style application for Child Development Centers (CDC) that allows families to offer and obtain unused CDC spots.
Ops Mobile
Ops Mobile is an innovative solution to the legacy PEX system for mission data and scheduling. The application provides mobile access to flight mission data and scheduling accessible from EFBs.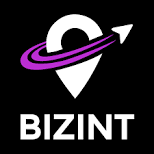 BIZINT
Business Intelligence (BIZINT) is a mobile and web application envisioned by the AF Center for Strategy and Technology ("Blue Horizons") that identifies vendors that provide commodities and services in the commercial marketplace in countries and regions where we operate and where we may operate in the future.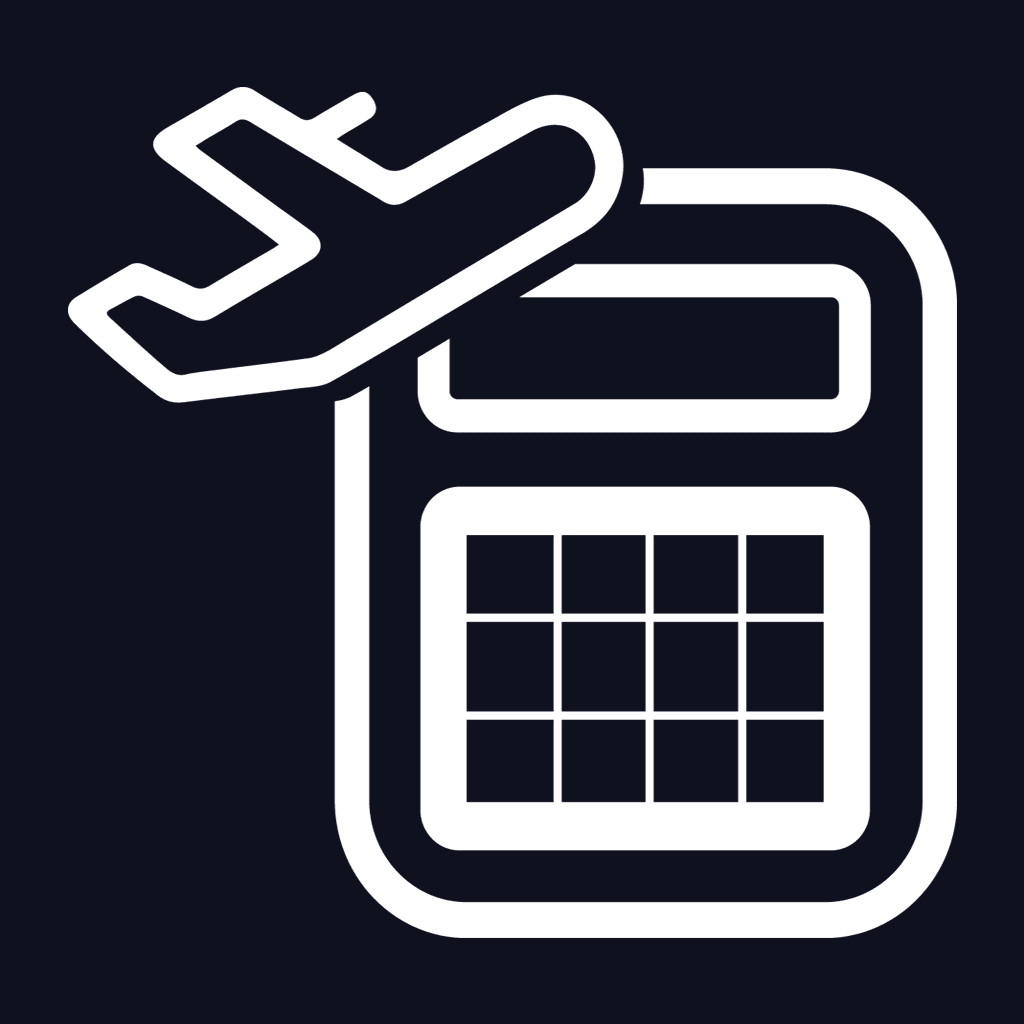 AFCalc
The Air Force Calculator (AFCalc) is an organic BESPIN project developed to avoid using unsecure 3rd party calculators on Electronic Flight Bags, and supports ACC, AETC, and AMC.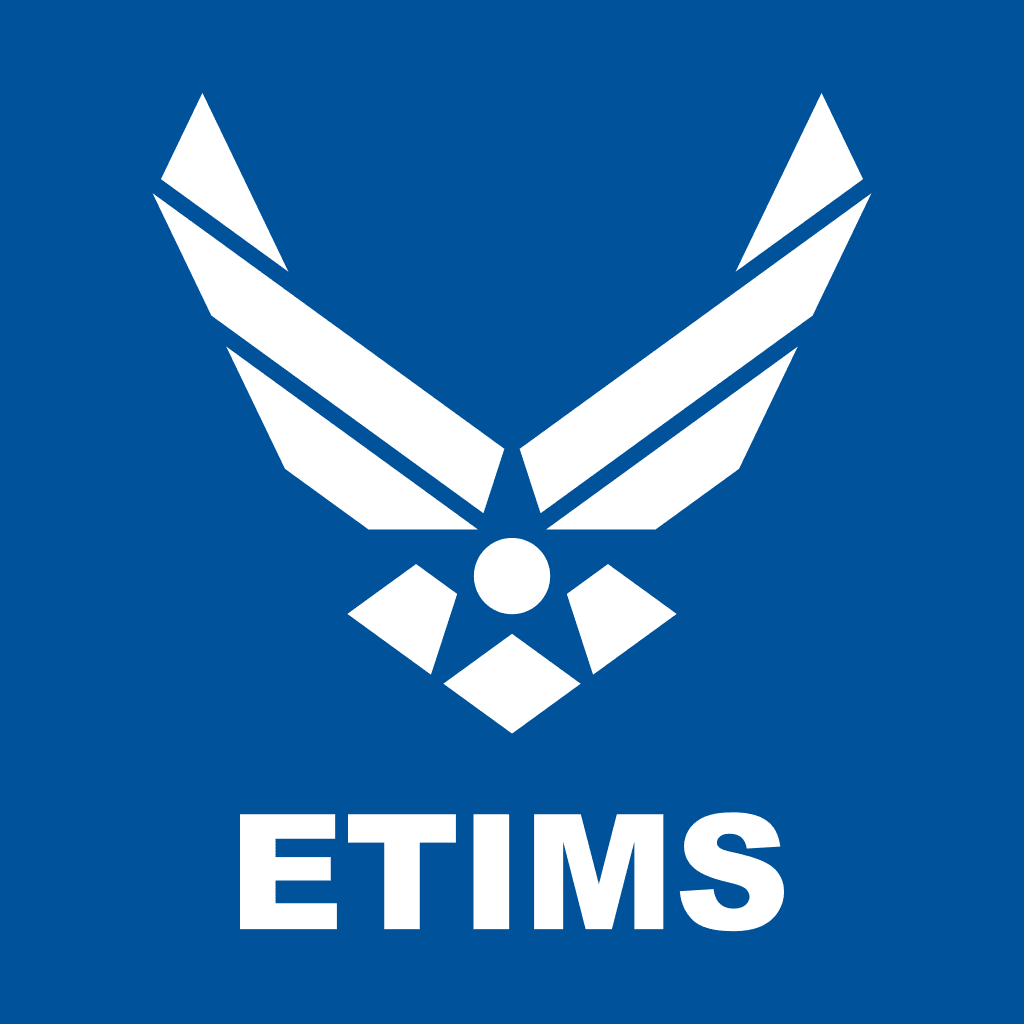 ETIMS
The Enhanced Technical Information Management System (ETIMS) is the Air Force system for managing Technical Order (TO) libraries, managing the distribution and printing of paper TOs, and managing, storing and distributing electronic TOs (eTO).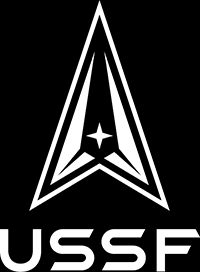 Guardian One
Guardian One is a one-stop mobile app for information relevant to USSF Guardians mission and duties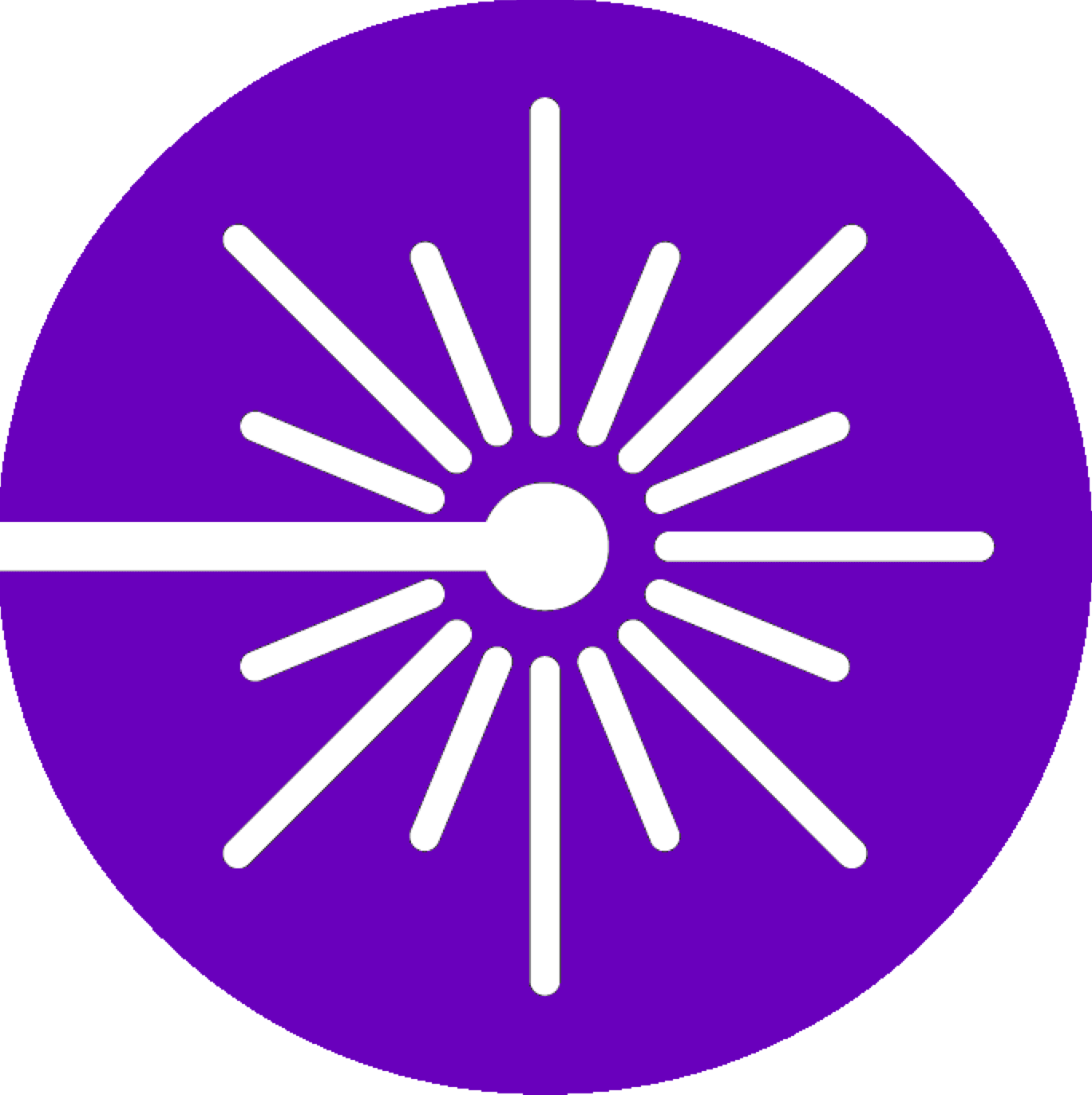 BEAM
Business Enterprise Application Monitoring (BEAM) provides senior leadership with improved situational awareness over the health of the BES application ecosystem by providing insight into the interconnectedness of its constituent parts. It will collect outage data both manually and via API from third party monitoring tools and provide deeper analysis of the collected outage data.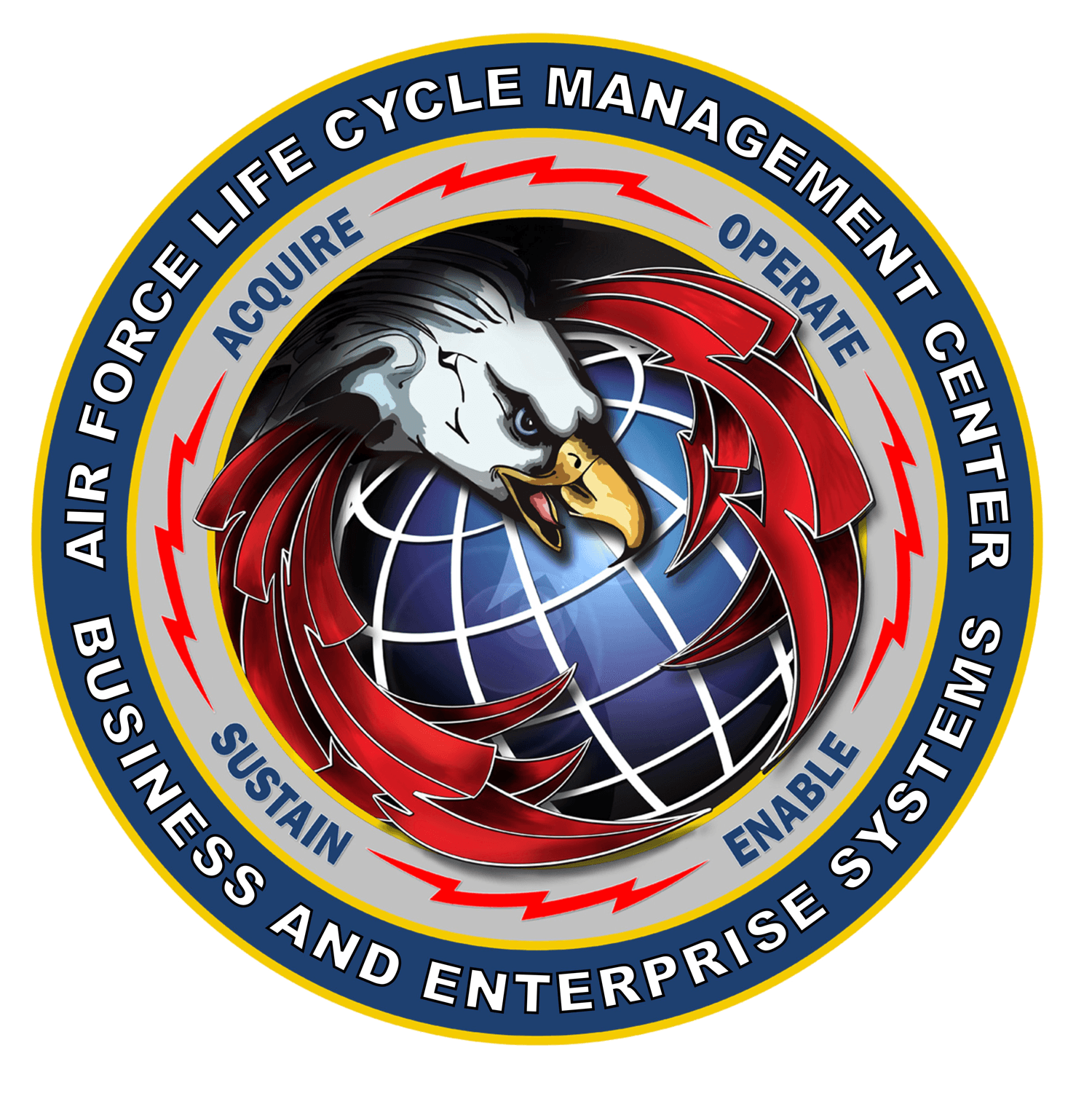 AFCEDS
Air Force Center for Electronic Distribution of Software (AFCEDS) is a centralized tool for users to download commercial software products, and organically developed solutions.